IR0UGN: Winlink - BBS a Roma
Dettagli

Visite: 28
Se sei di Roma o provincia e stai cercando un accesso a Winlink, un BBS radioamatoriale o se semplicemente vuoi provare i modi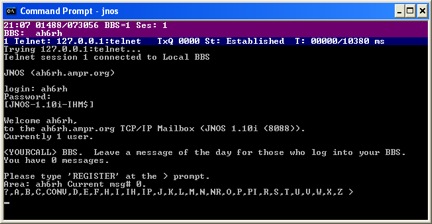 digitali, puoi collegarti a IR0UGN.
Oltre alle solite frequenze e modi sui 40 e 20 metri, adesso ha un accesso anche sui 2 metri (144.825MHz), 6 metri ( 50.63125 MHz ) in FM Packet 1200Bd e VARA FM e sugli 11metri ( 28.310 MHz ) in USB con il protocollo Winmor.
Se vuoi collegarti al Winlink devi usare il call: IR0UGN.
Se invece, vuoi collegarti al BBS, devi usare: IR0UGN-8.
Per maggiori informazioni visita le pagine dedicate: Winlink e BBS.
IR0UCA: DMR Repeater
Dettagli

Visite: 45

E' stato messo in operatività un ripetitore DMR su 430.400 +5MHz con callsign IR0UCA. E' stata utilizzata una base
station Kairos della Radio Activity Srl. La scelta è ricaduta su questo hardware perchè è basato su Linux O.S., ha una interfaccia utente Web e molte altre funzionalità non presenti su altri sistemi similari.
KAIROS is a multi-protocol repeater that implements all mo-demodulation and filtering processes via software by a Digital Signal Processor (DSP), following the "soft radio" concept. This technique provides repeatability, perfect matching among repeaters, and can handle different types of protocols, depending on the incoming type of signal.
It is designed for infrastructure applications where radio frequency pollution is a well-known issue: KAIROS' excellent resistance to adjacent channels and blocking, its noiseless transmitter, and soft diversity reception reduce in-field problems, thus providing excellent coverage and clean communications.
KWOS weather cam
Dettagli

Visite: 55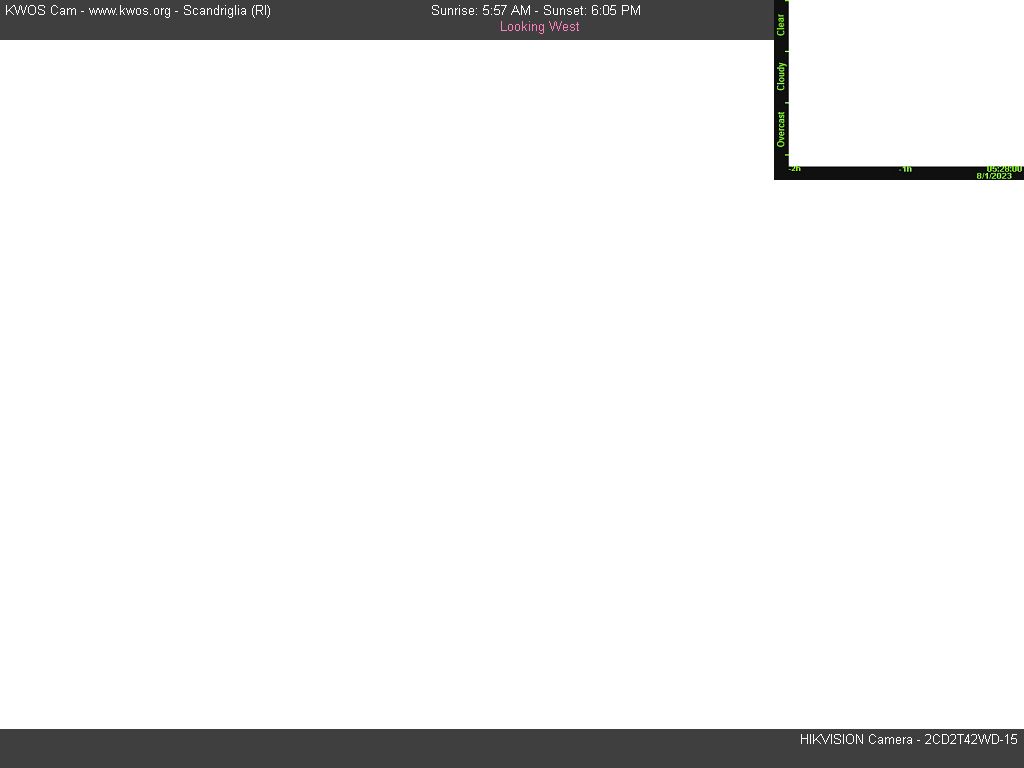 A new project is started: one weather cam stand-alone with an XiaoMi YI action camera. This action camera has a Linux inside, fully customizable, wifi connection, telnet connection possibility. With some simple mods can be used as
weather cam.
Now is in test stage, it has been placed outside with its waterproof case.
This is the Hacking guide of the YI action camera. And this is the autoexec repository.
It's possible to view the images on Wundercam.
IR0UGN-8 PSKmail server
Dettagli

Visite: 64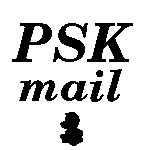 IR0UGN-8 is a PSKmail server on 10.148MHz (10.147 Dial). PSKmail is a narrow band arq system for use by amateur radio hams via short wave (HF) communication. It does not use a special controller, you just need a computer with a sound card.
Pskmail is predestined for emergency communications. Even if the local internet is down, the long range on HF guarantees a connection to the internet. And it is child's play to set up an ad hoc server.

IR0UGN-1 PSAT-ISS iGate: active
Dettagli

Visite: 287
To be active on APRS like an iGate for the ISS (International Space Station) and PSAT (ParkinsonSat), I moved the IR0UGN-1 on a TS-480HX in order to leave the TS-2000 for tracking the ISS.
It's possible to find latest news about the ISS on the page ISSFunClub and it's possible to find latest ham radio contacts on Ariss.